Glass Art Tips & Information
Articles and videos for helpful 'How-to' tips and information about hand-blown glass, glass art, and glass sculpture.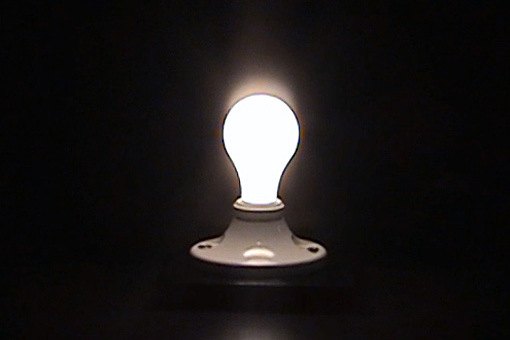 How to light art glass, artwork, and glass sculpture is a question we often asked. We created a video and guide explaining the different types of light sources, and ways to use them to help you display your art in the best possible light…
read more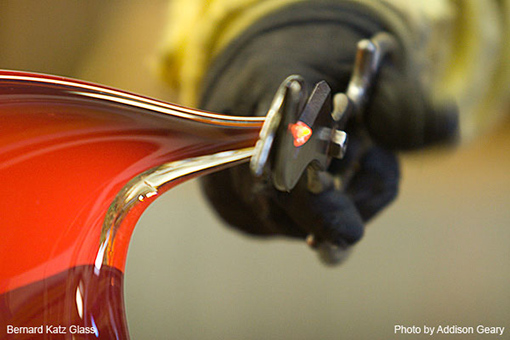 The types and categories found in glass art are formed basically by "How it was made". The techniques and processes an artist uses to make contemporary art glass are often used in describing the artwork…
read more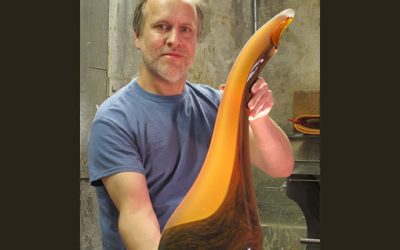 "Wow, it's bigger than I expected!" I hear people say this all the time... They say this after seeing some of our glass sculptures in person for the first time...
read more